Last weekend I went to the Tuner Galleria car show in Rosemont. This show has grown to be more important because it is the first import show to go on in the Chicago area. The show isn't especially large, but the average quality of the cars is higher than most. There aren't many shows where you'll see a right-hand drive Supra and a Ferrari FF.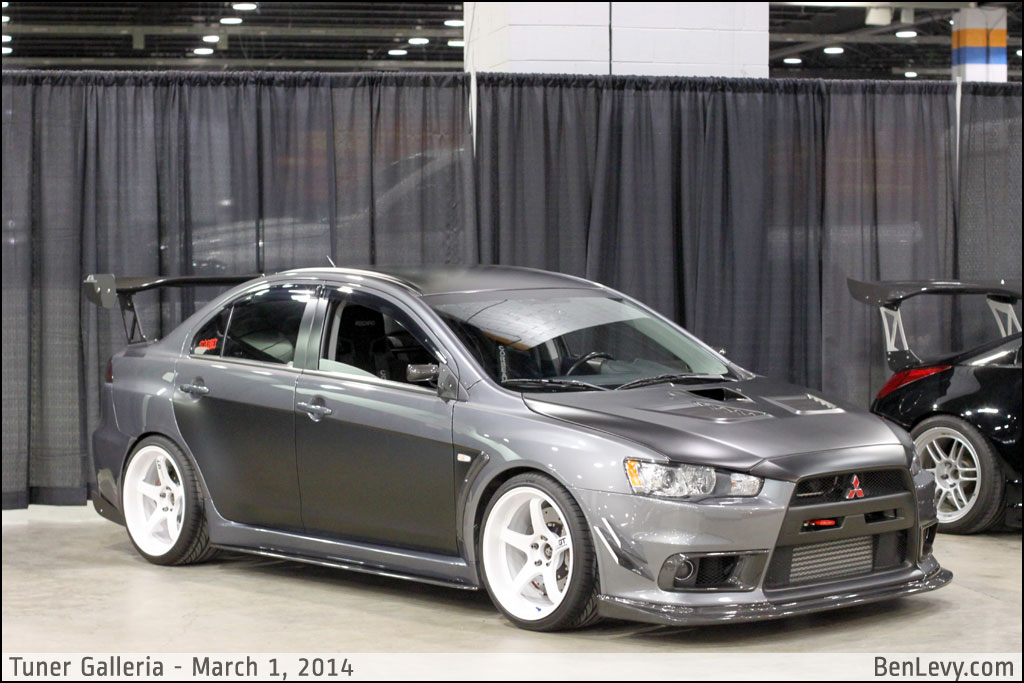 European cars are becoming very common at these shows. Being a fan of Japanese cars can give you a taste for RWD, turbocharged cars, so it's not surprising to see them driving things like a BMW 435i. I don't remember seeing any Audis (besides an R8), but there were a few pretty nice Volkswagens. There weren't as many Nissans as I would have liked, but it's always nice to see a S15 Silva.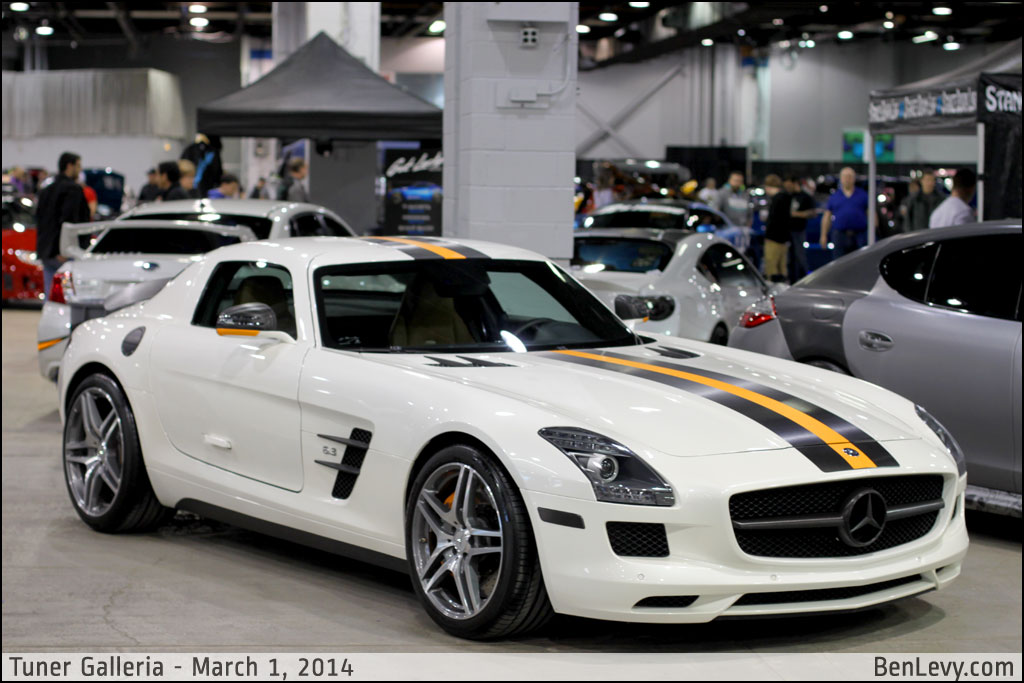 Subarus pretty much dominated the show. Around every corner you could find a WRX or BRZ. There were also plenty of Evos at the show. This red one was one of my favorites. Hondas still have a presence, but it's mainly the models from the 90s, like this EG hatchback.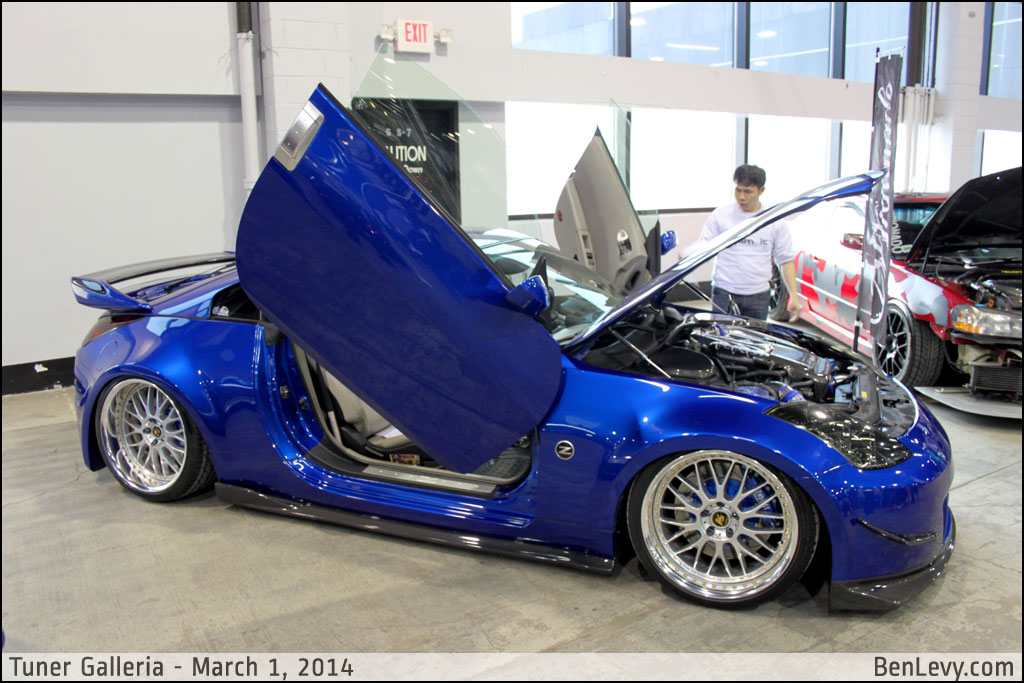 You can see all of my pics here, but I've included some of my favorites below.