Round 3 of Auto Mass took place a few weeks ago at Toyota Park. What started as a drift event/car show has been expanded to include custom scooters and motorcycle tricks.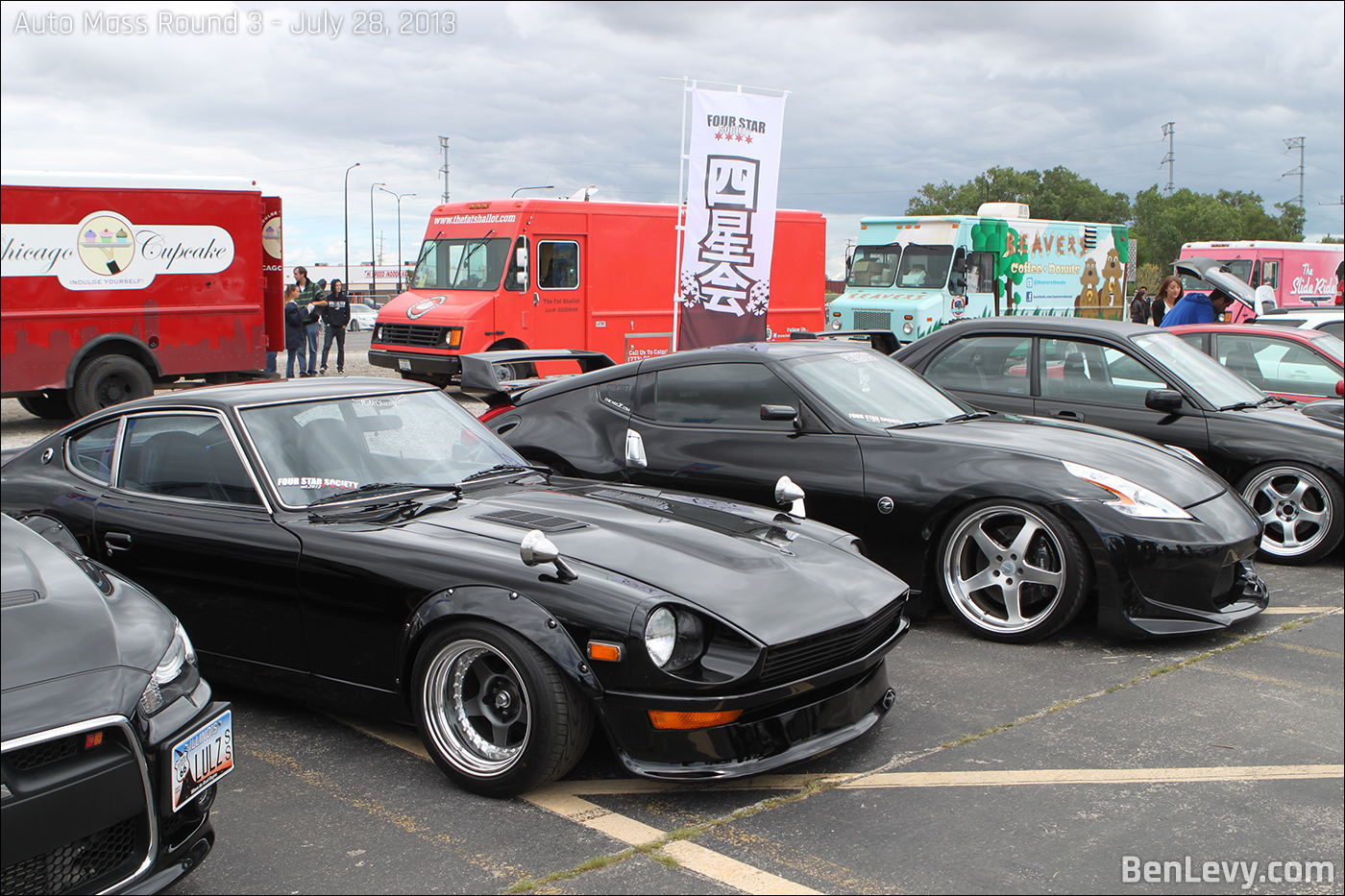 This is not, specifically, an import show, but most cars on display were Japanese or German. There was even a Ferrari F430 and a Lamborghini Murcielago at the show. The customized BRZs and FR-Ss were nice to see. I look forward to seeing more of these at shows (and drifting) in the coming years.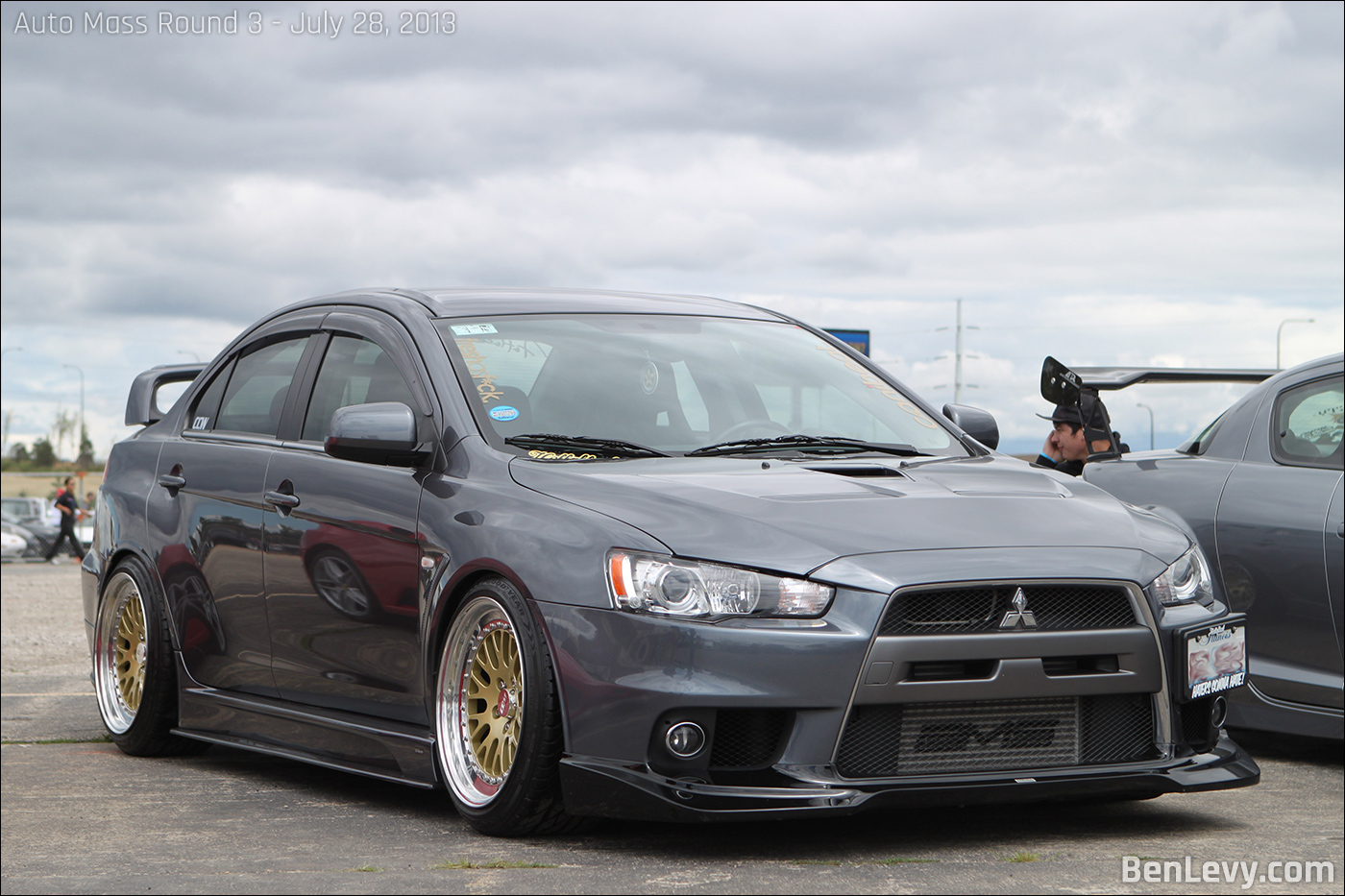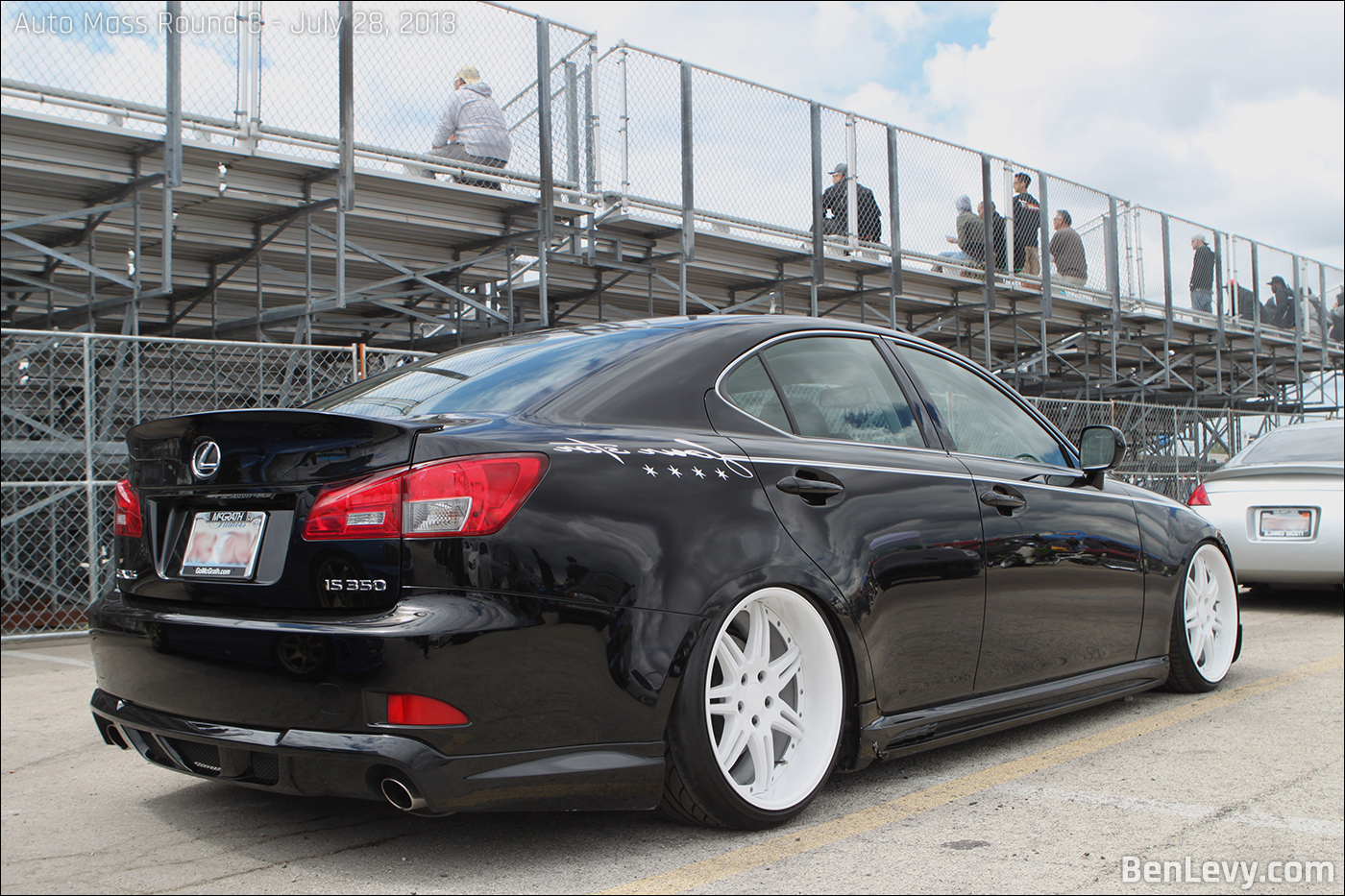 The drifting was impressive, as usual, but my pics were limited because of my position. The pics on JDM Chicago were top notch though.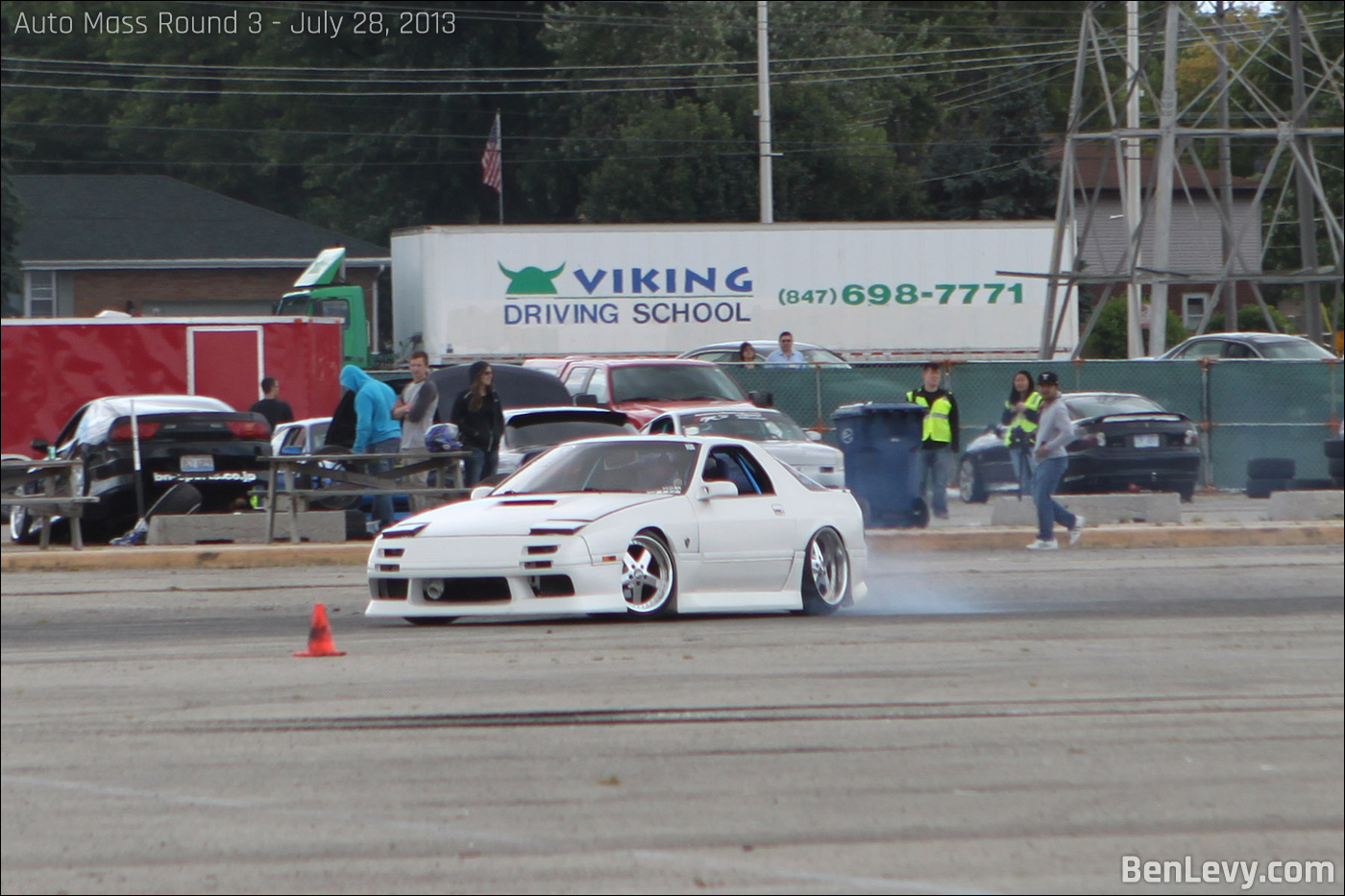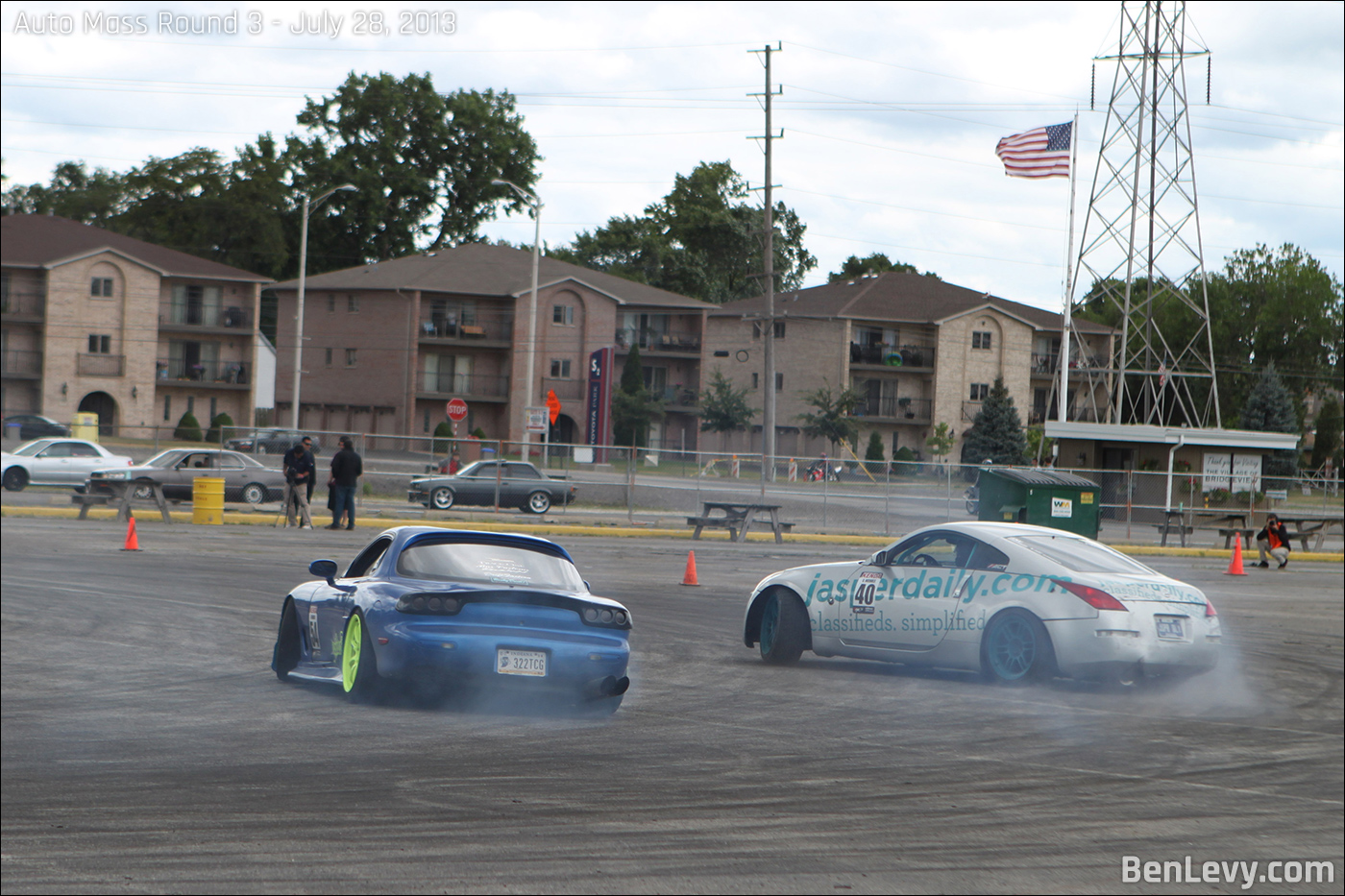 Ridechi hosted a stunt show at Automass Round 3. I have seen stunt shows before, but these guys were still pulling off some original moves. It was really a great addition to the show.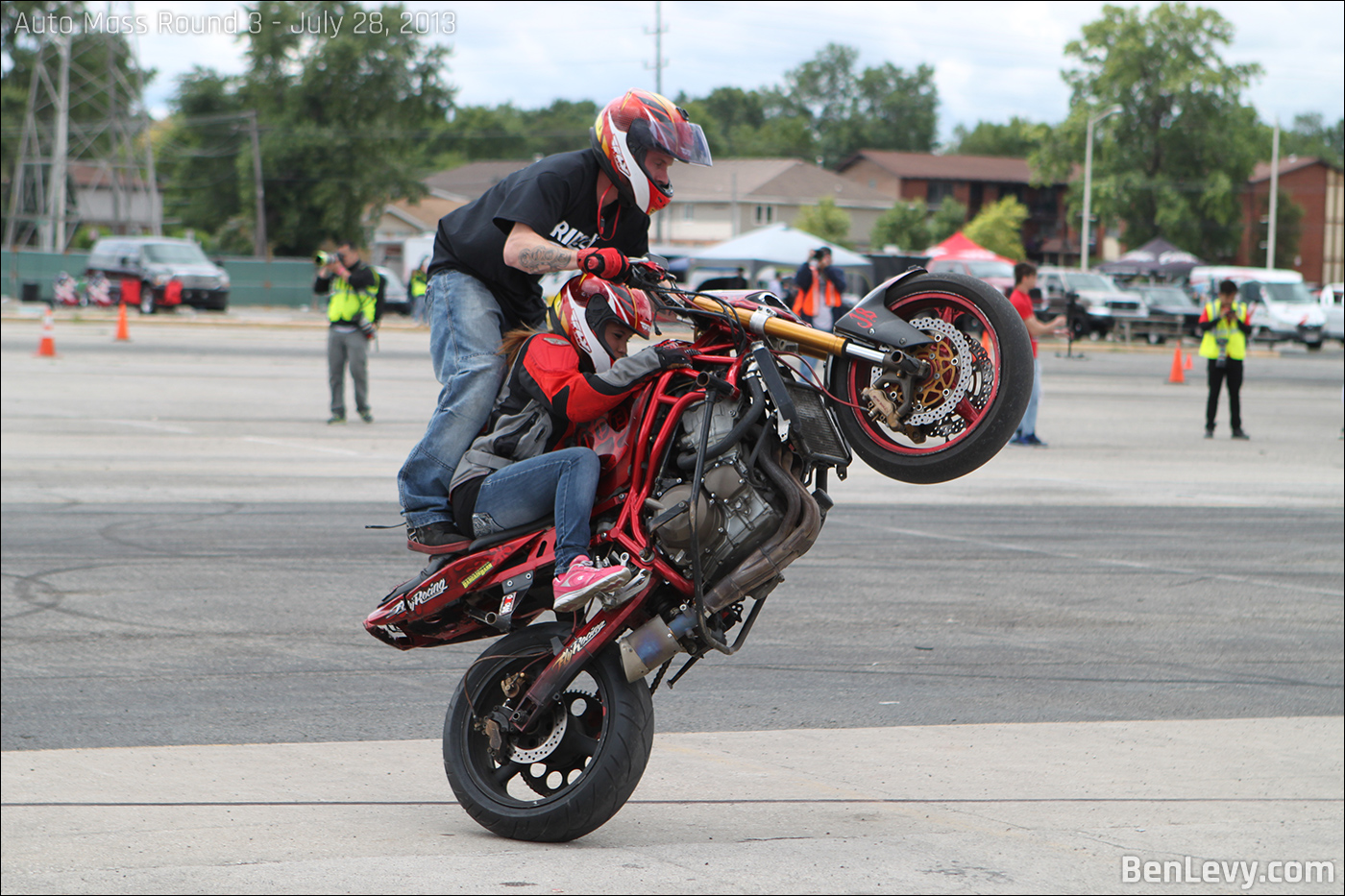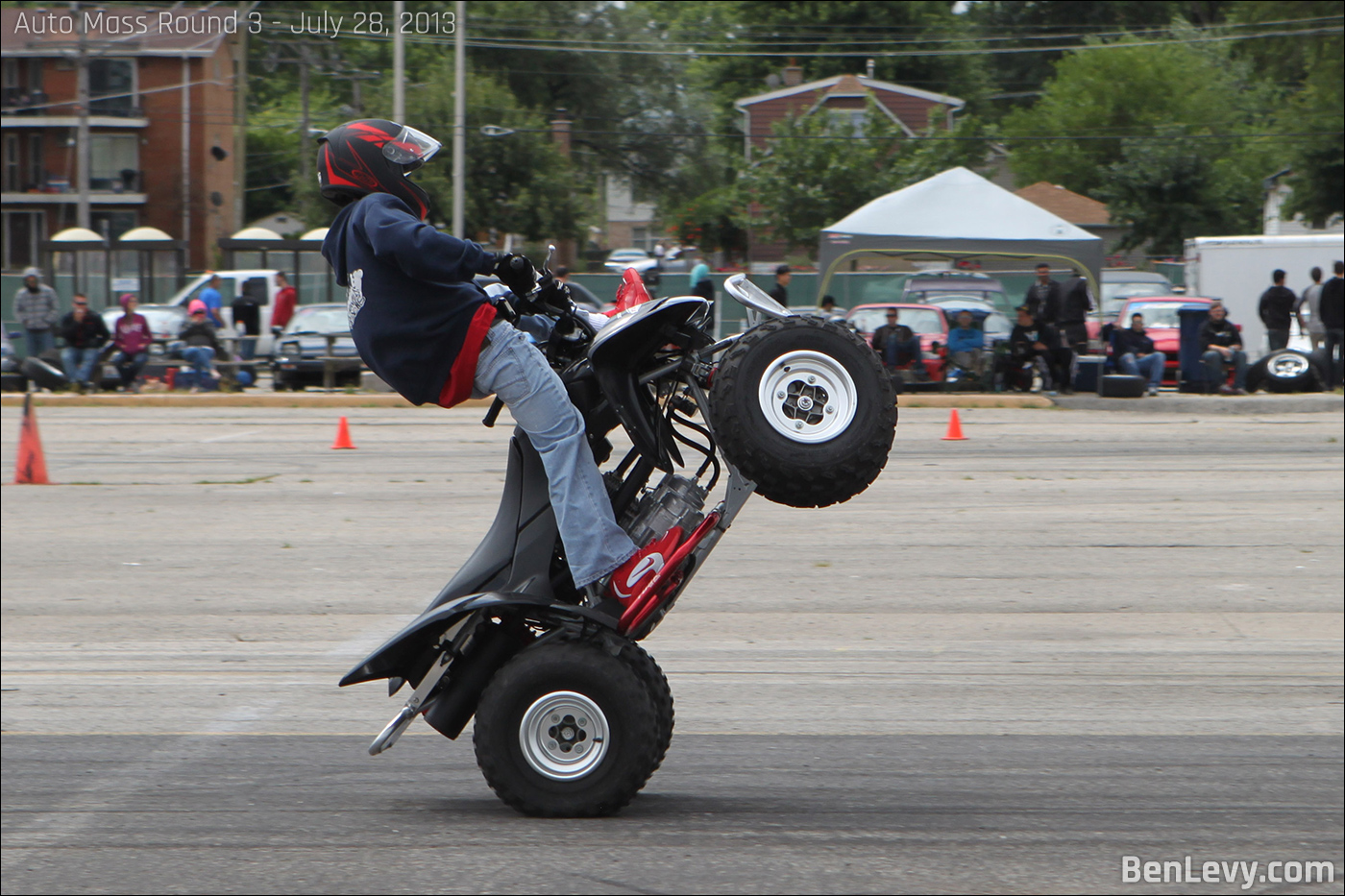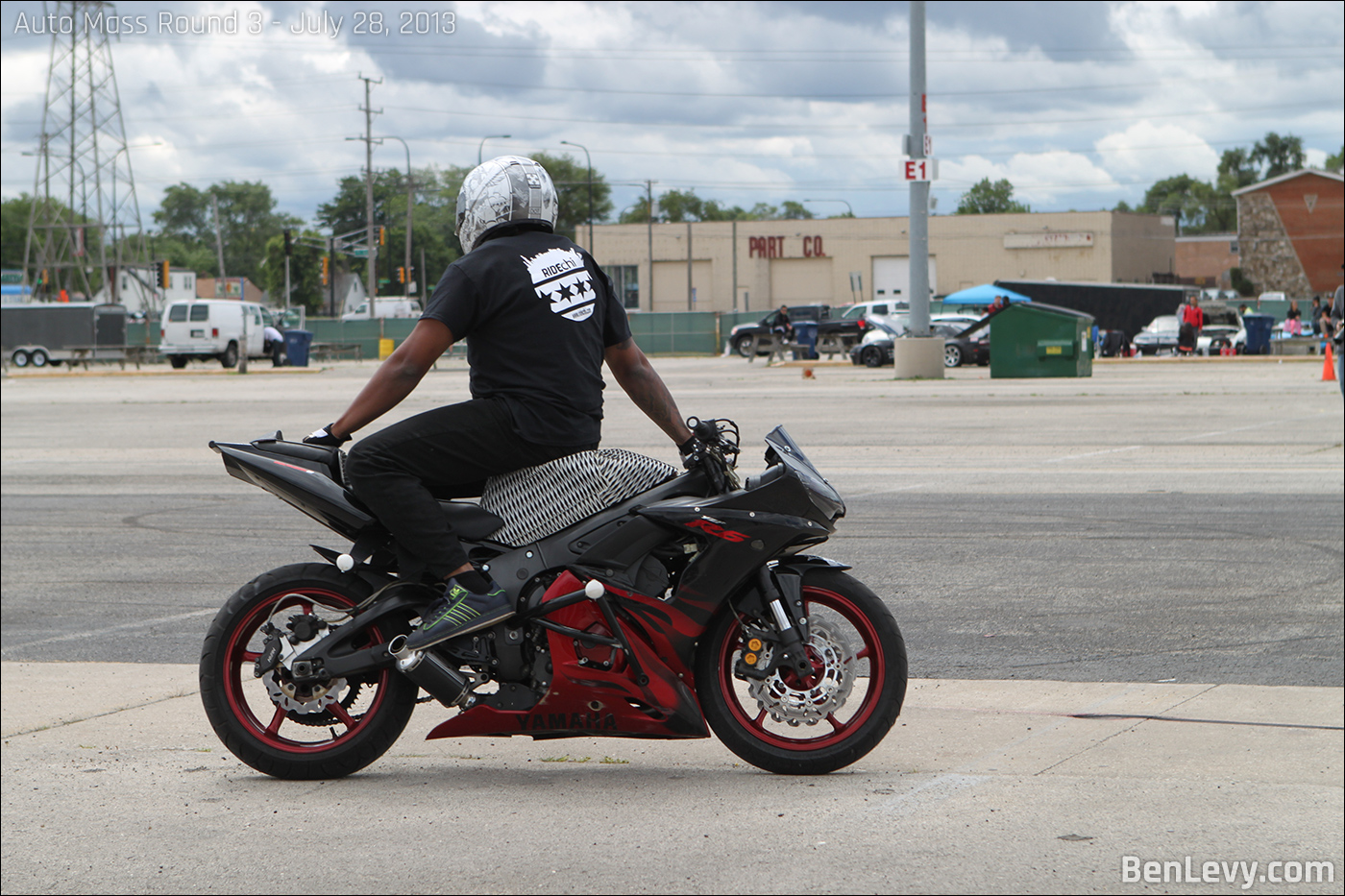 Motorcycles have been common at these types of shows, but I especially like the scooters that were at this one. The scooters remind me of the Hondas from the '90s. They are not as fast as the sport bikes (by a long shot) but cheap and easily customized.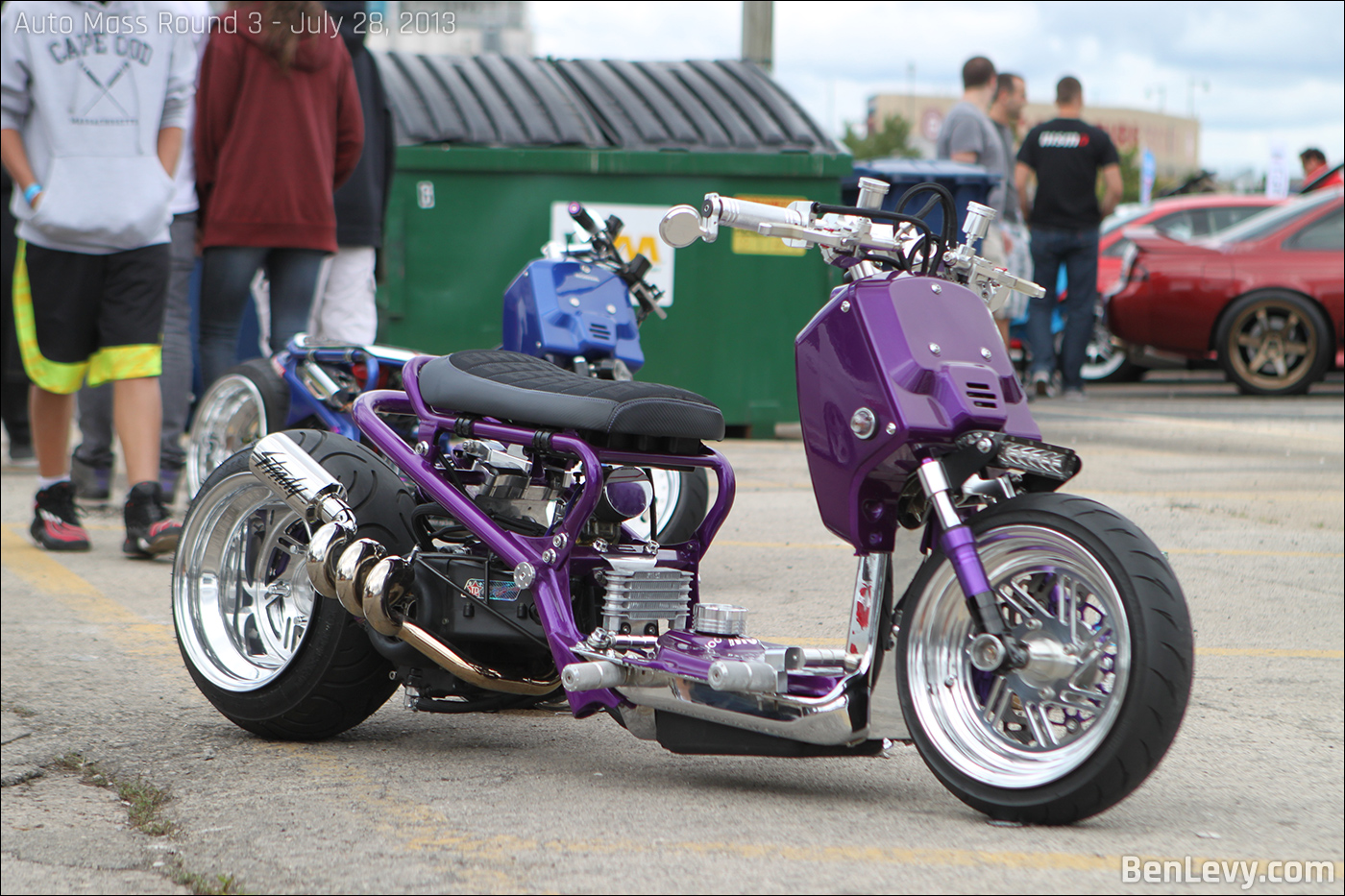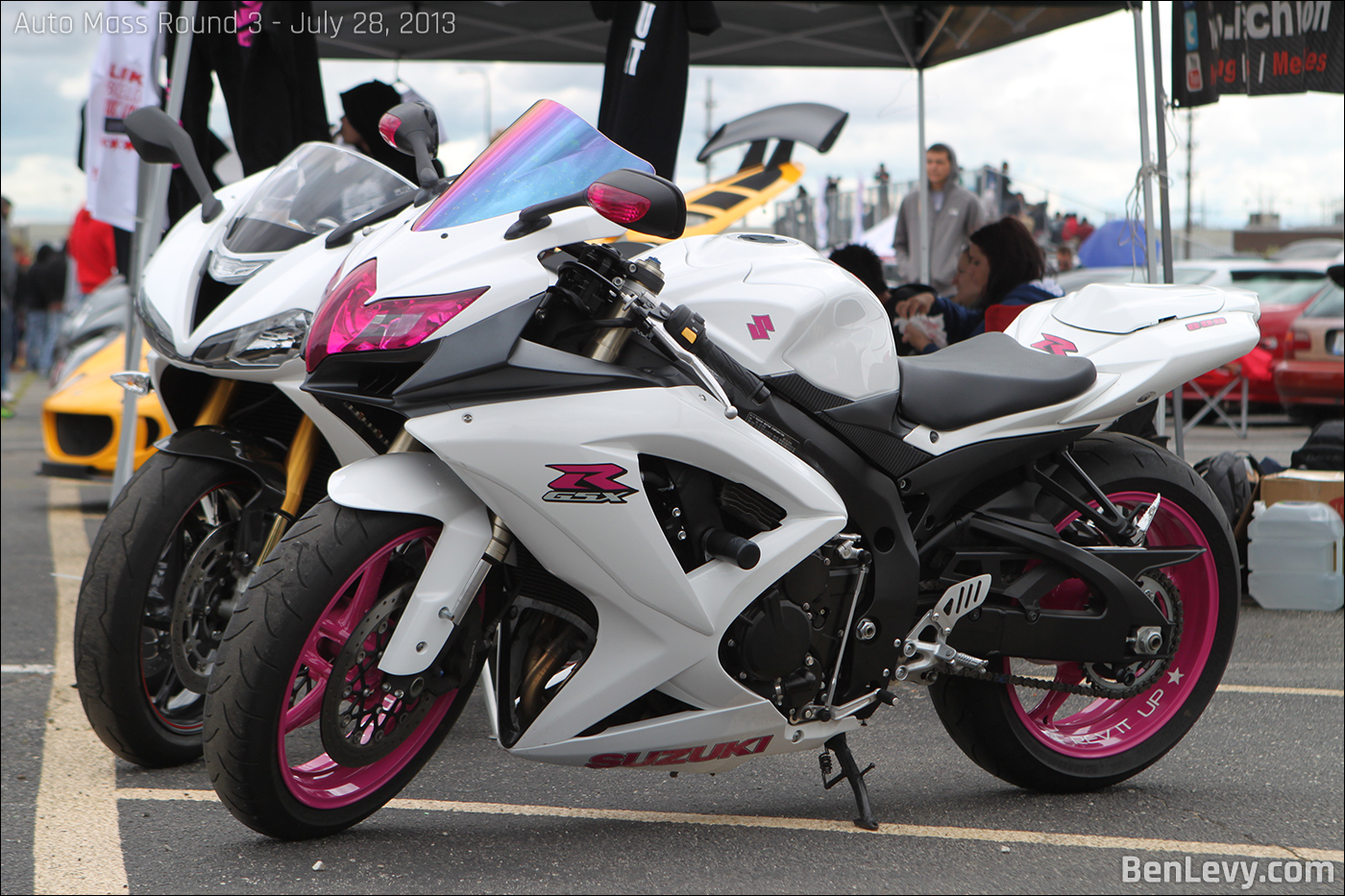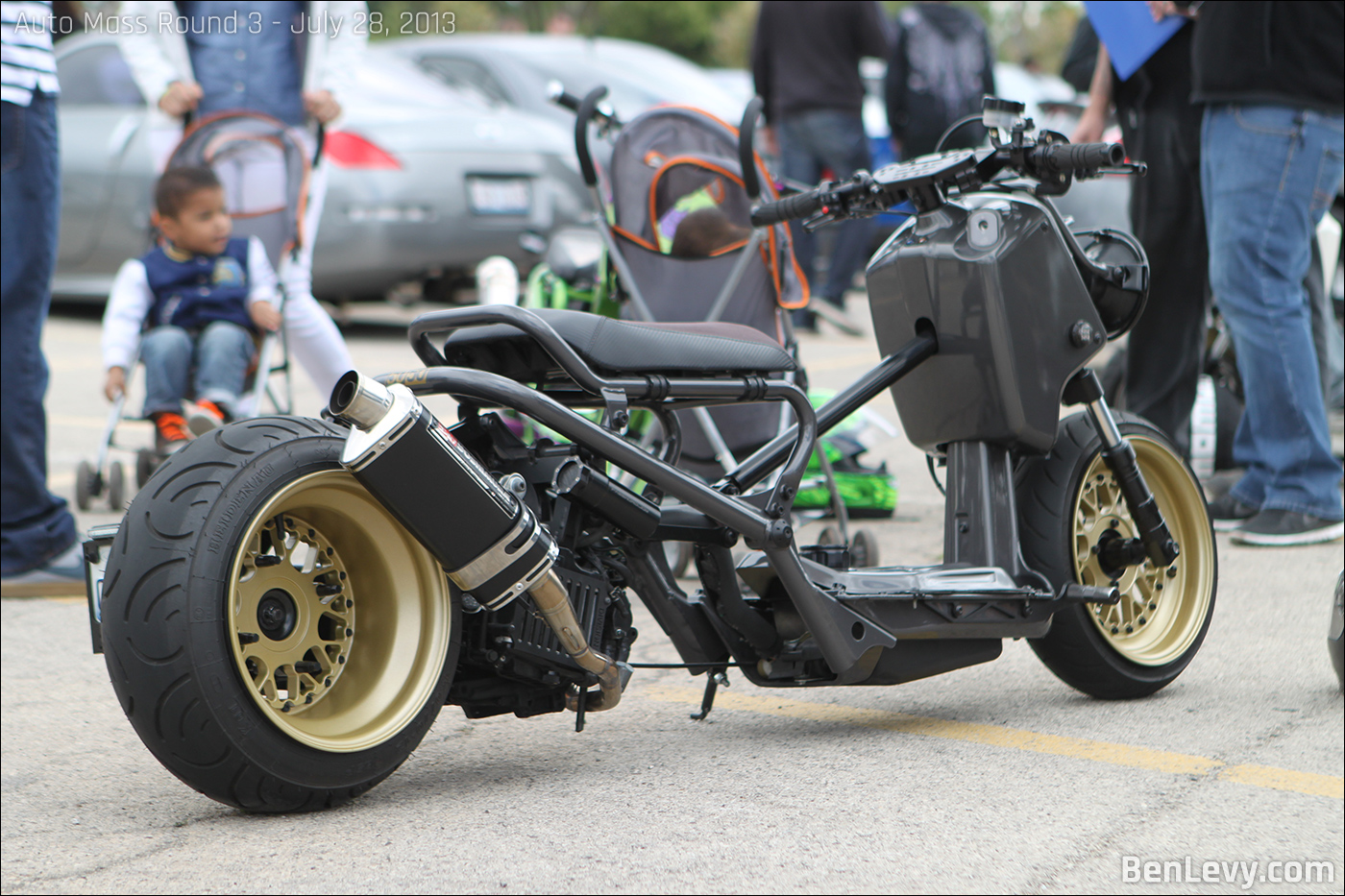 All of the pics are now available. Go check them out: pics from Auto Mass Round 3