As always, I went to the Chicago Auto show this year. There weren't many huge reveals at this show, but cars like the new BMW M3 and Subaru WRX STI definitely made the trip worthwhile. I've been considering getting a new car, so I actually paid more attention this year.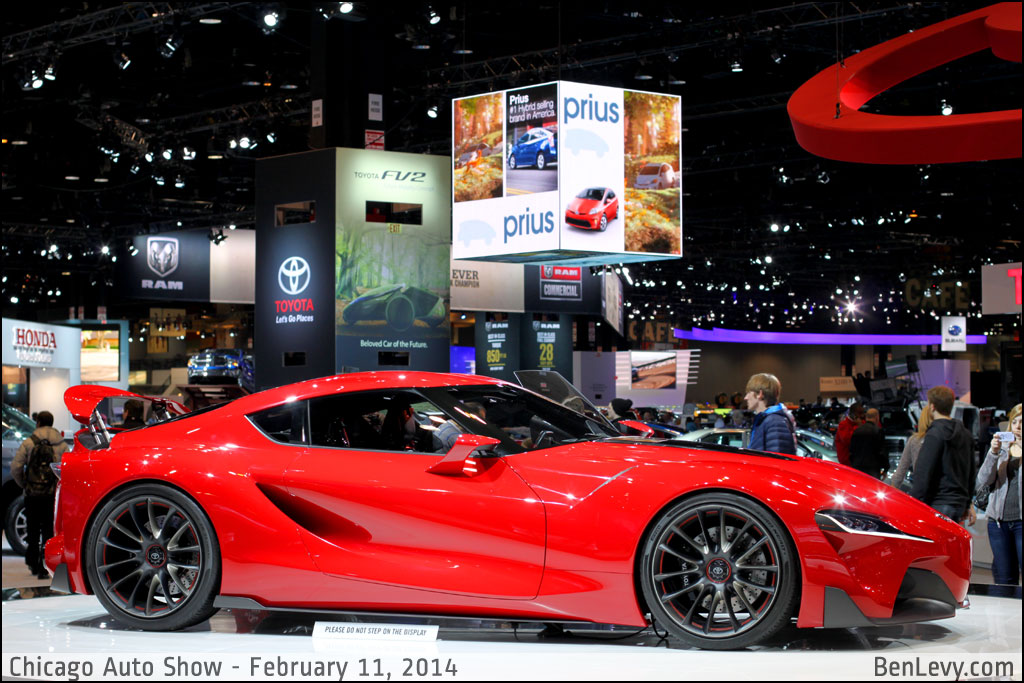 Toyota really outdid themselves this year with the FT-1 concept. Many people saw this as the spiritual successor of the Supra, but there is still no strong evidence that anything will make it to production. It's still a good sign to see Toyota bringing out cars with serious motorsports cred (even if they have Scion badges instead of Toyota).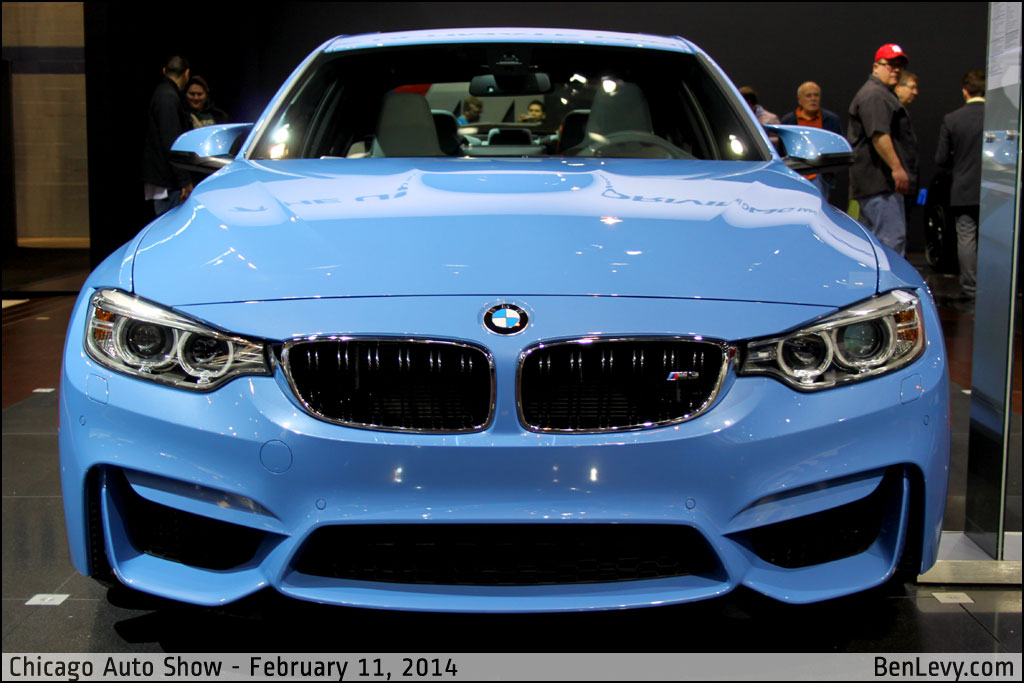 This star of this show was the BMW M3. For years, this car has been the benchmark against which other sport sedans were measured. I don't know how the turbocharged engine or modern safety regulations will affect it, but I am happy to say that the car still looks amazing. The M3 and M4 at the Chicago Auto Show were pre-production models, so we were no allowed inside. I am happy with everything I've seen so far though.
It was a great show though. You can see all of my pics here, but I've also included some highlights below.