The last week was the final Supercar Saturday of the year was a couple of weeks ago. There was a great collection of supercars out that weekend (probably better than most). The full gallery is available here.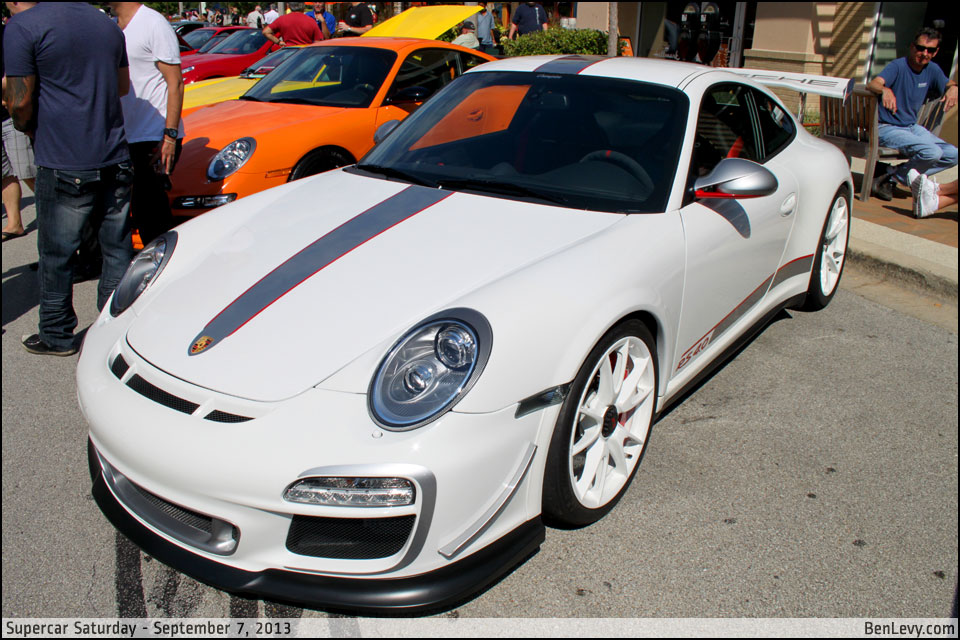 There was no particular theme this day, so I decided to arrange my pics by something arbitrary, color. You will notice a lot of Gallardos in these pics. The Superleggera is a better car by most accounts, but the Gallardo with the stickers just looks better in my pic.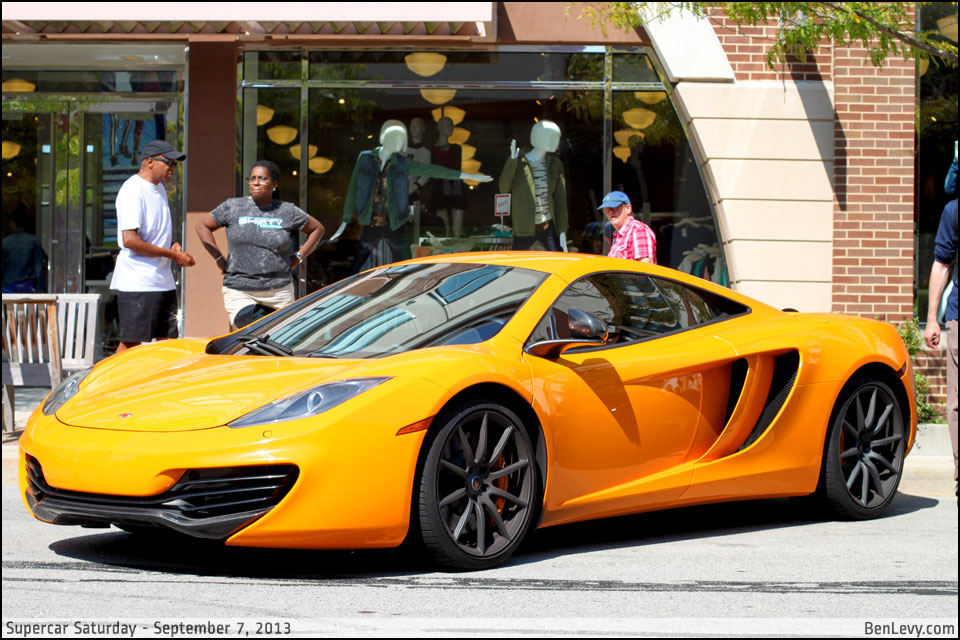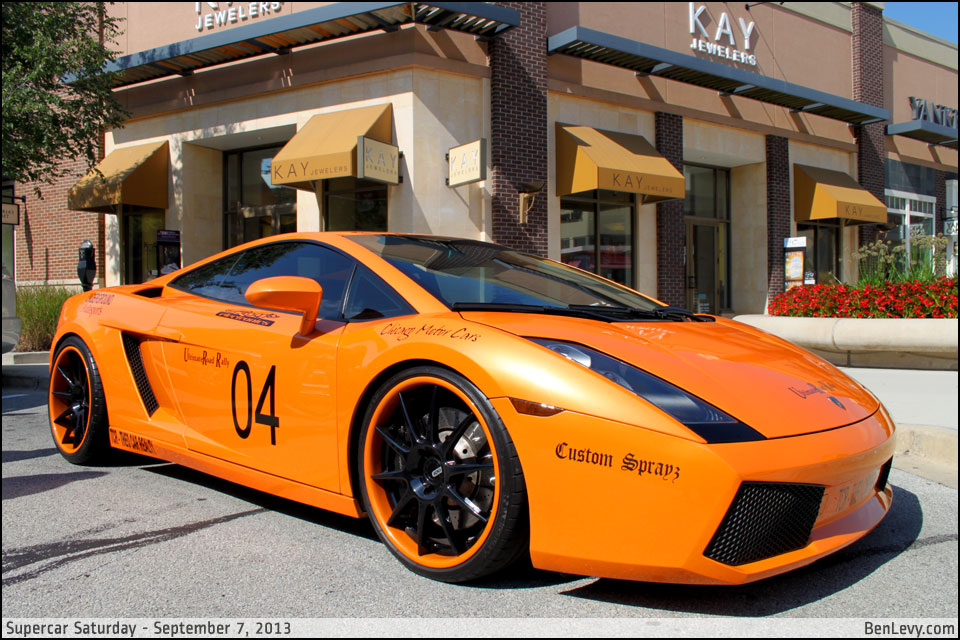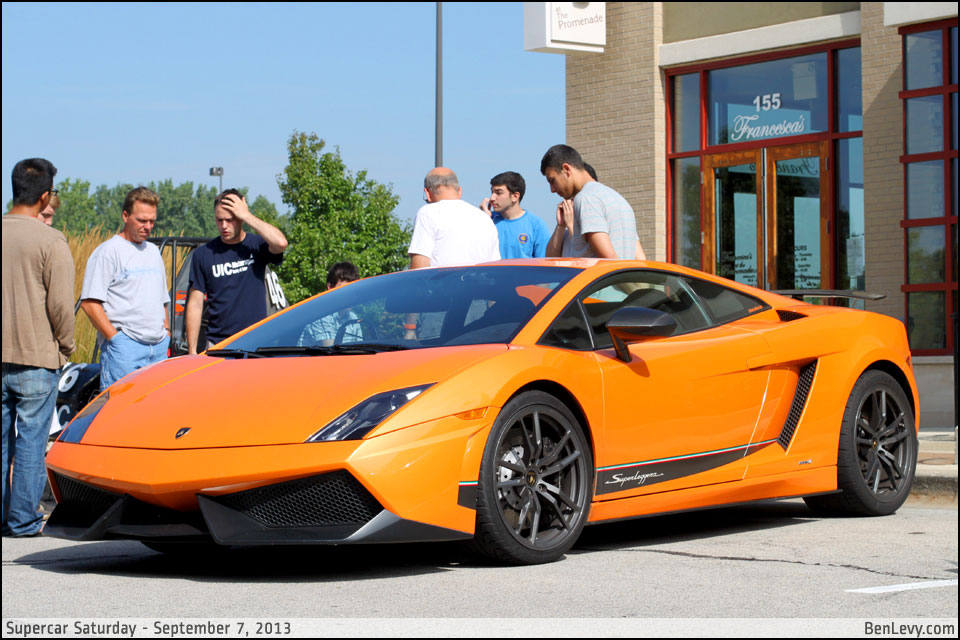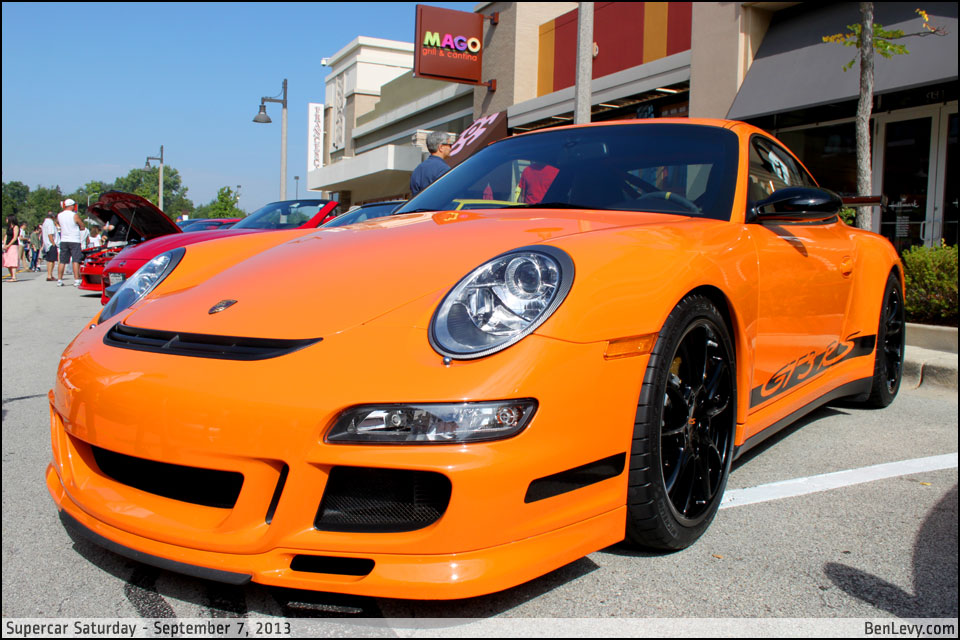 This blue Gallardo is what Gallardos should look like. The bodywork, wheels, and color accurately portray the luxury, speed, and ostentation attitude that Lamborghini was going for. The IS-F looked great for being mostly stock, but I know wonder more about the outrageous 370Z.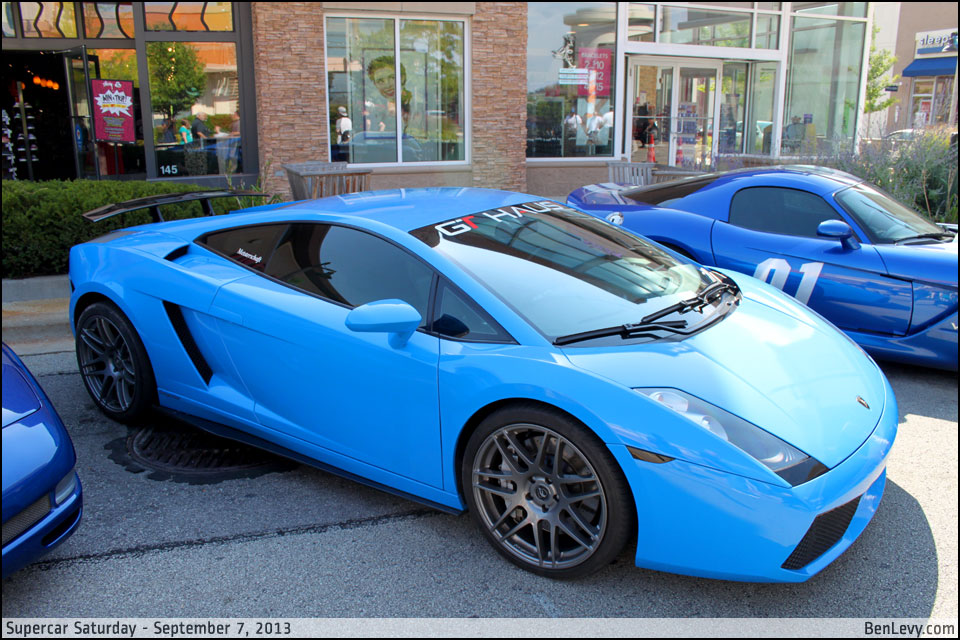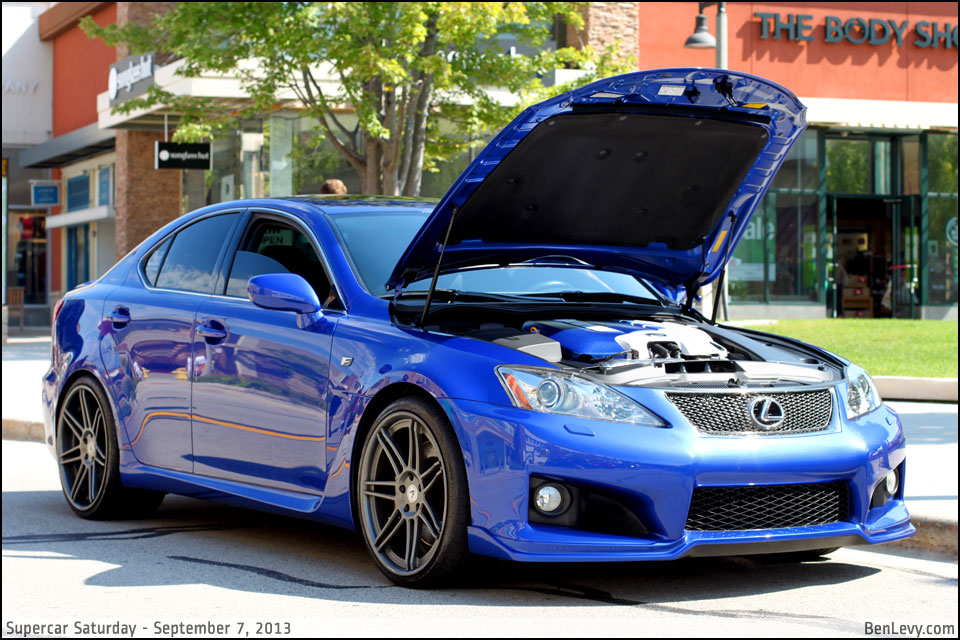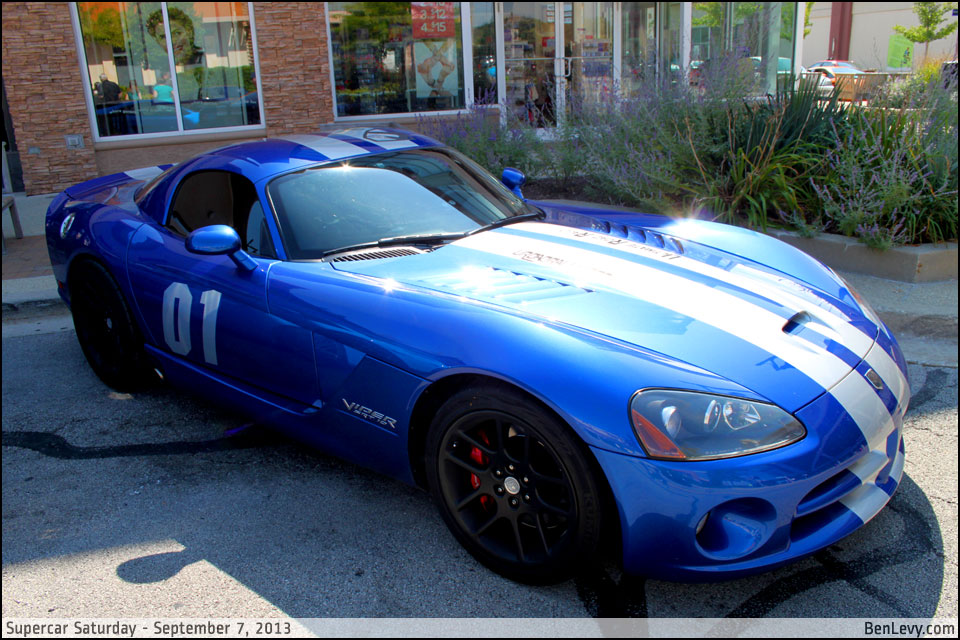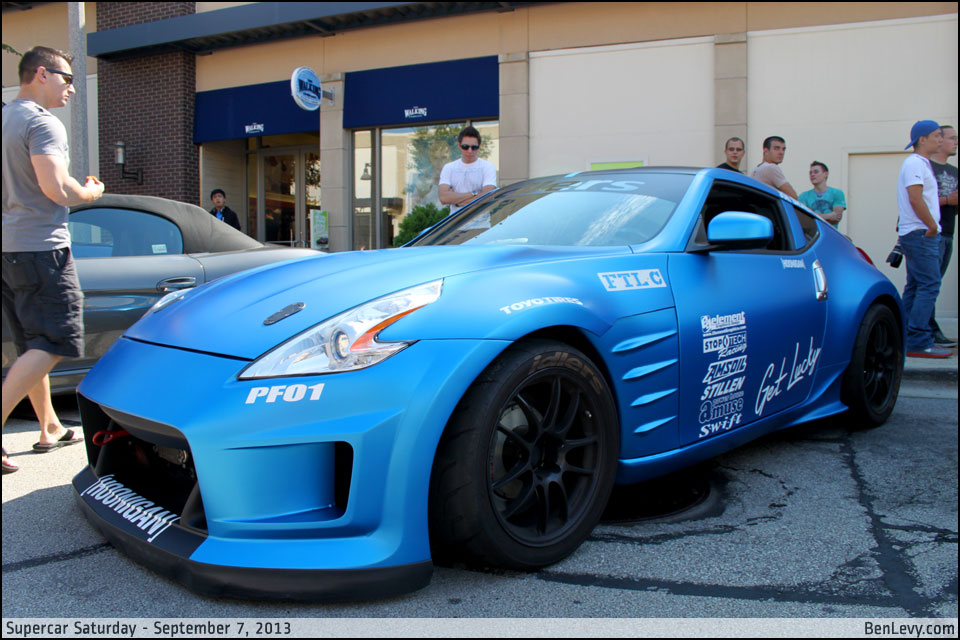 With so many sportscars here, you know that many of them would be red. The red vipers really stand out, but the aftermarket front bumper on the left Viper did look a little odd from the side. The (Toyota) Cressida and Celica were very sharp though. I can't image how hard it was to restore such rare cars.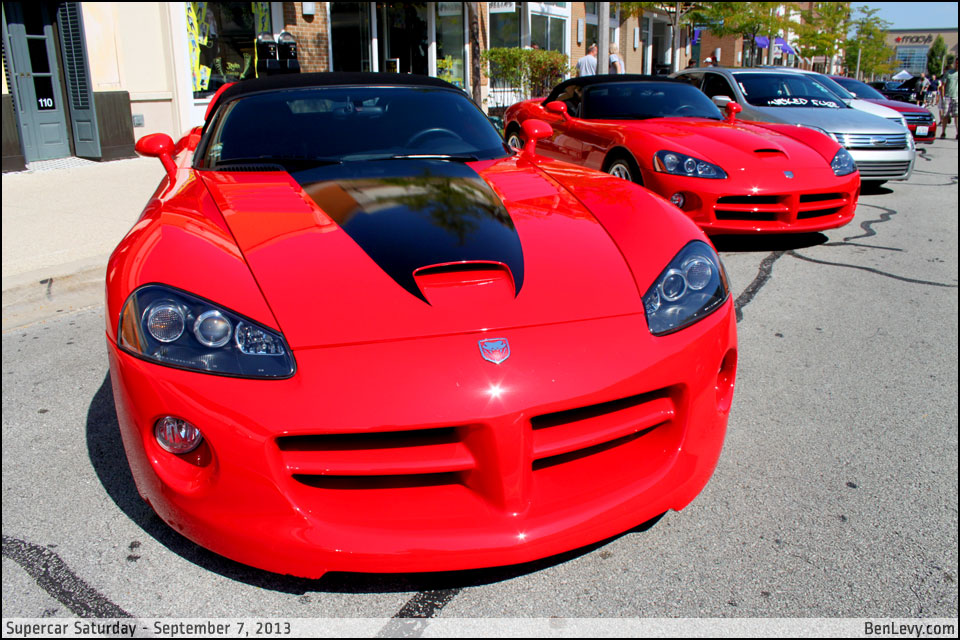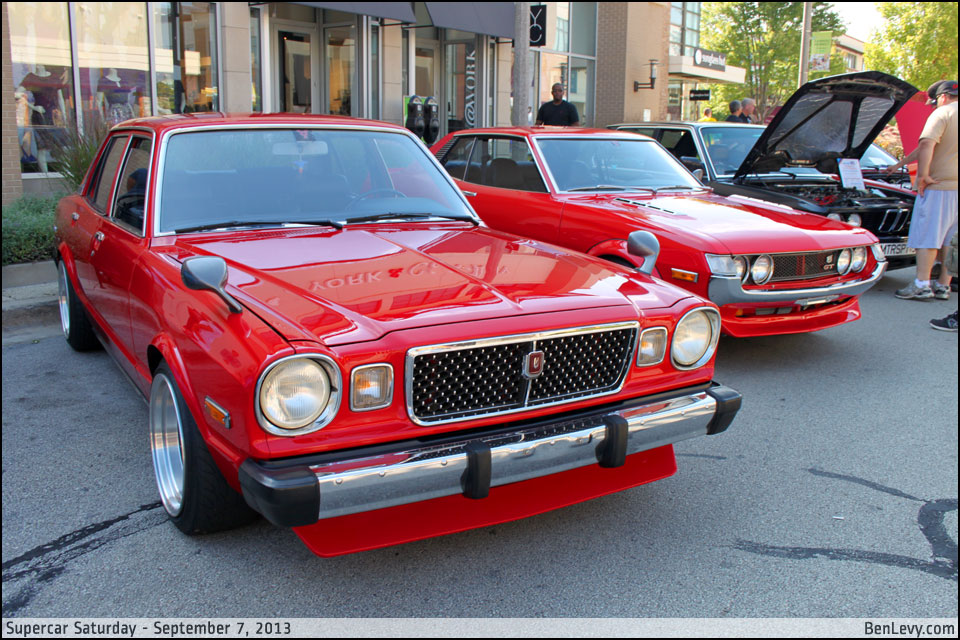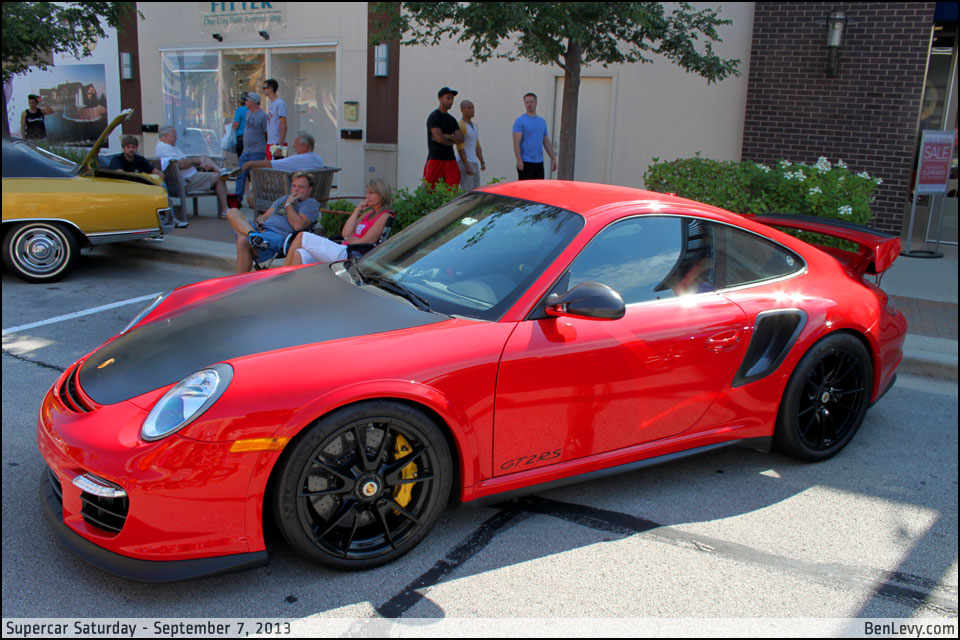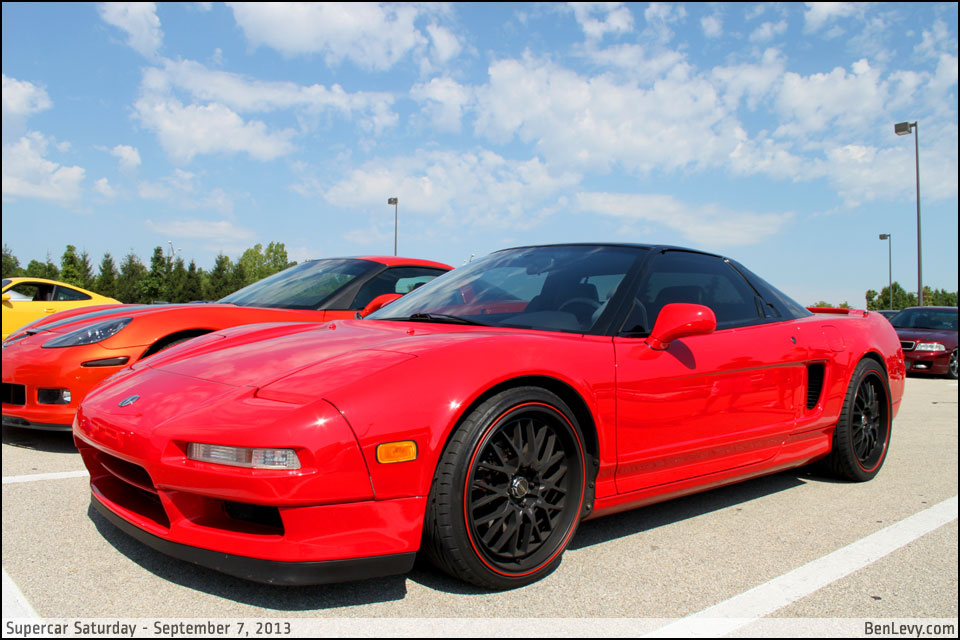 Until next year.